Meet Our team of passionate and dedicated professionals
The RubyHaus Team
The team you hire to bring your business to the next level is crucial – it can't just be industry experts, but must also be people you know have your best interests at heart. The RubyHaus team consists of people with both of these crucial requirements – we're experts in building custom solutions that work for you, whether that be in the web-based custom application side or carving out a slice of the cloud that is tailored to your needs.
See some of the people below whom you'll be working with on your next project!
Scott Salyer
President / CEO
Owner of RubyHaus, Scott specializes in advanced system design for anything from startups needing a web presence to full system architecture and design for Fortune 500 companies.
Philip Roestamadji
Senior Business Analyst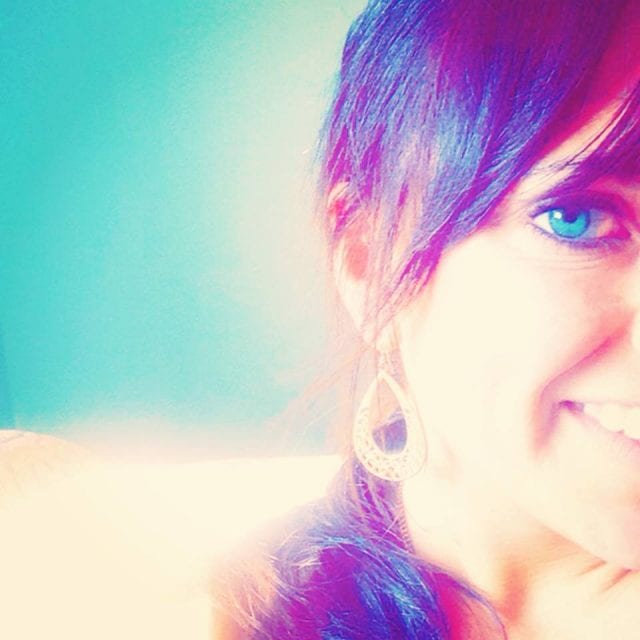 Nicole Bogard
SEO / SEM Strategist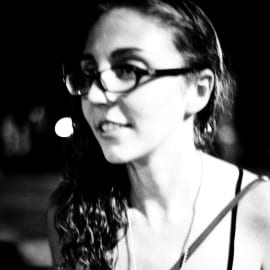 Chelsea Ancliffe
Project Manager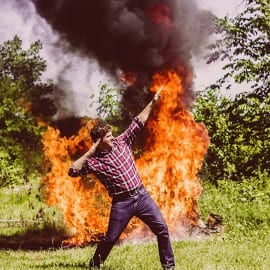 Casey Spitnale
Designer And Web Developer

Derek Brown
Network Engineer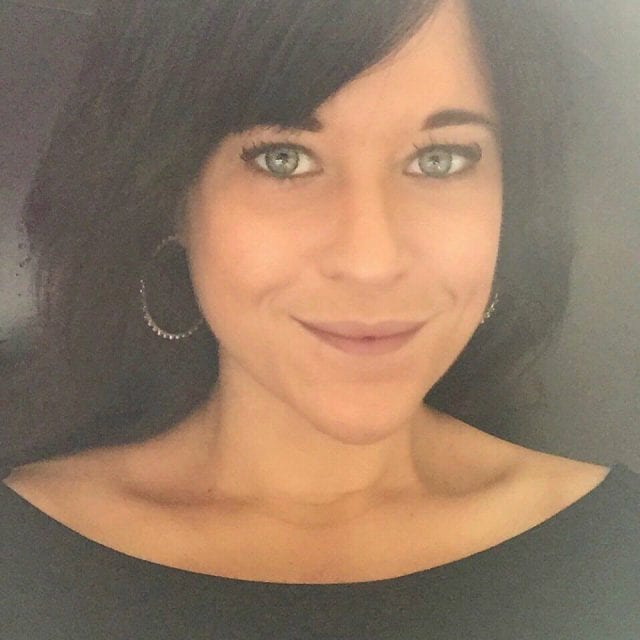 Natalie Duncan
Graphic Designer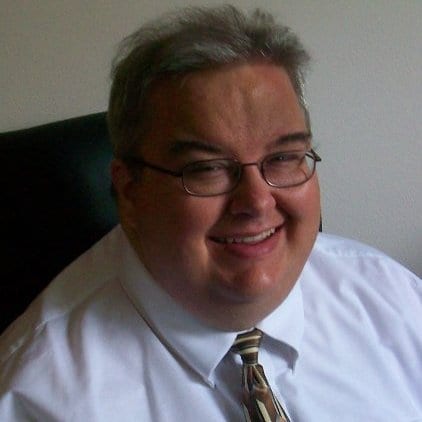 George Perley
Developer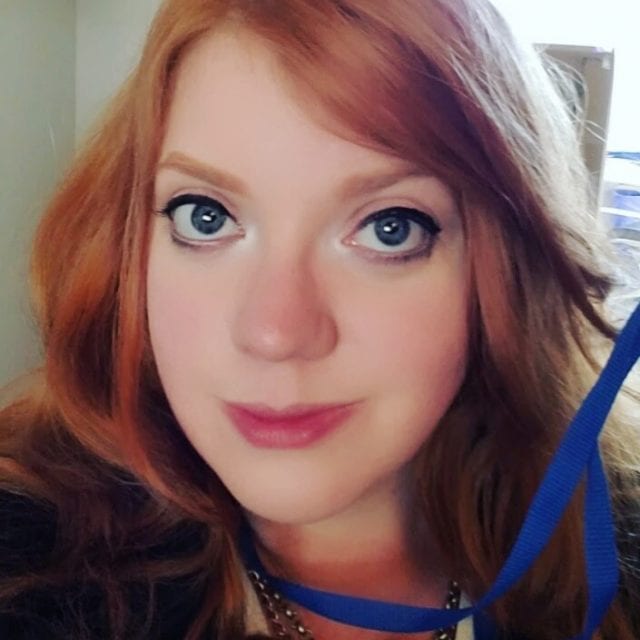 Laura Osburn
Graphic Designer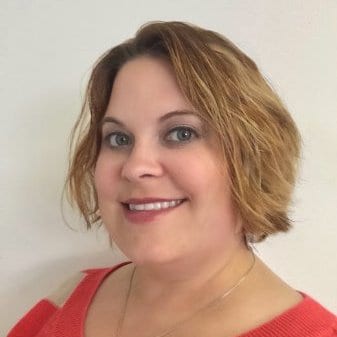 Kim Petro
Accounting/Bookkeeping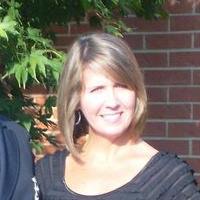 Tina Dillon
Customer Service Manager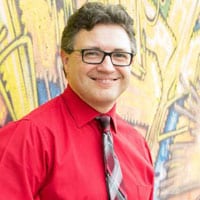 Brian Petro
Smart Guy In A Tie
We Make It Easy
Solving problems at your company is your job. Our team has a singular goal: make solving your technology problems less painful.